Get a support from a CRM Marketing Assistant to help keep your CRM streamlined and organized.
Enlist a next generation workforce.
CRM Marketing Assistant support the leadership team in the marketing department by developing strategies, coordinating project activities, and participating in research efforts. On top of these, they also support management in data processing tasks and use of the Customer Relationship Management (CRM) system to deliver main cycle emails and website analytics. In particular helping with the data set up and testing processes for email sends and creating Google Analytics reports.
Handling CRM requires a good solid organization skills. CRM has multiple functions and processes that can be confusing to some. A great TaskHelpr Marketing and CRM assistant knows the way around organizing and keeping the CRM as clean as possible, working alongside Marketing and strategy team to create streamlined marketing and CRM processes.
CRM functions are crucial to the whole sales and marketing process a business, that's why, having a well technically skilled Marketing and CRM assistant is an advantage for your business. Our TaskHelprs are well trained on the use and functions of the CRM, knows its workarounds for proper troubleshooting and quick fixes.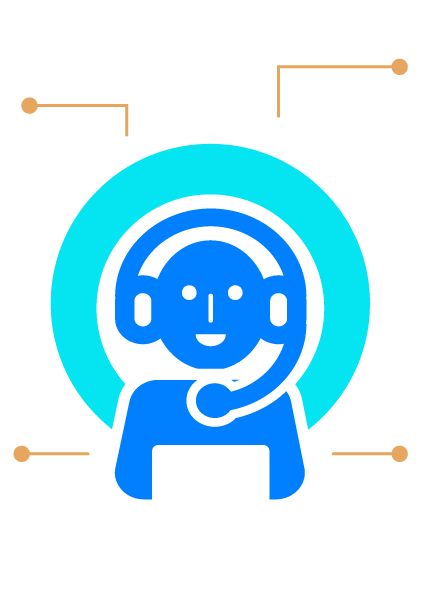 Proper knowledge in Leadflow is a very essential skill a Marketing and CRM assistant must have. Lead flows into different pipelines, stages, with automation sequences and workflows going out. The TaskHelpr Marketing and CRM assistant know their way around Sales Strategies and Funnels providing aa solid foundation on leadflow processes. 
An Administrative Assistant must collaborate with other administrators and support personnel, management and clients on a regular basis.
Marketing and CRM Assistant Job Responsibilities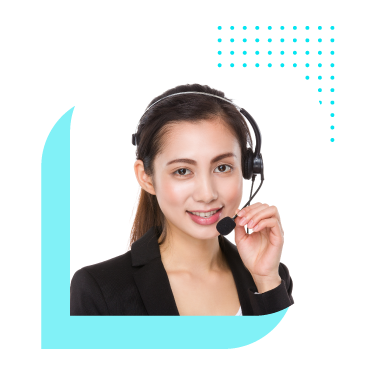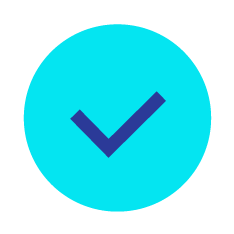 Provide support to the Marketing Team with CRM systems' data entry, refining data management and cleansing, improving the overall customer experience, and to assist in marketing activities for new cars, used cars and aftersales departments.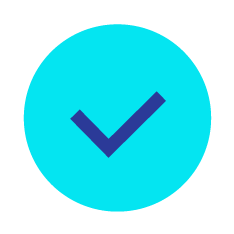 Responsible in ensuring the timely and accurate input of customer data and to cleanse and upkeep the data within the pre-set guidelines according to dealership retail standards.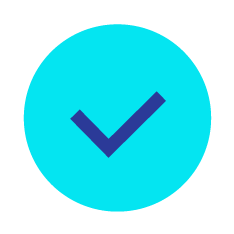 Assist the Marketing Team with event support and execution of Marketing and CRM activities and campaigns in line with customer retention strategies.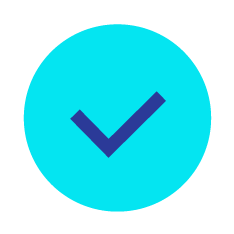 Manage Calendars, Workflows, Automations, Leaflows, Funnels, App and Tools Integrations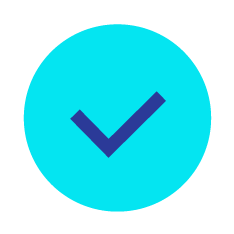 Troubleshoot CRM technical issues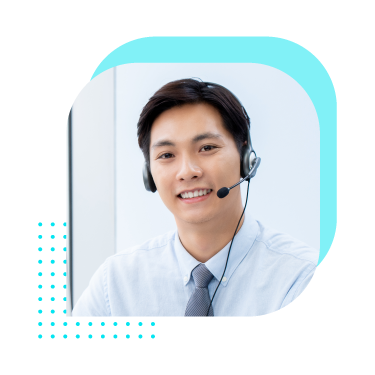 Marketing and CRM Assistant FAQ:
Schedule for a Consultation
We can help you organize your day-to-day operations and give you peace of mind. Schedule a consultation with us today for more information on how Task Helpr will work for your business.