Get a support
General Admin Assistant
to help stay organized and complete tasks faster
Enlist a next generation workforce.
General Virtual / Admin Assistant
Without the right administrative assistant, your tem is overworked and disorganized. Their value to any office team cannot be overstated, which is why you'll want to take your time finding the right fit. A well-written and targeted administrative assistant job description will help you attract top candidates to your business so your team can perform to its hgherst potential.
Administrative Assistants have to make Independent decisions on a daily basis, addressing the best way to handle
Spelling, punctation, sentence structure and writing are essential to an Administrative Assistant, who must be proficient in a variety of styles, from creative to professional to technical to education and more.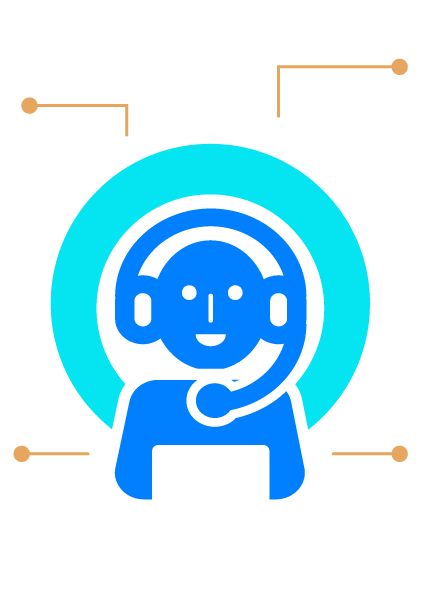 Organization and prioritization are the core elements of the Administrative Assistant's responsibilities. You must know how to keep yourself and others organized and how to determine which tasks are the most important in a given list.
Communications and collaboration
An Administrative Assistant must collaborate with other administrators and support personnel, management and clients on a regular basis.
Administrative Assistant Job Responsibilities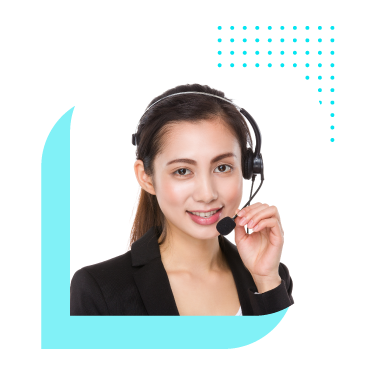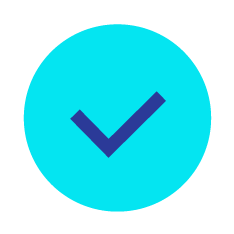 Maintains multiple calendars, schedules meetings and resolves calendar conflicts for those supported.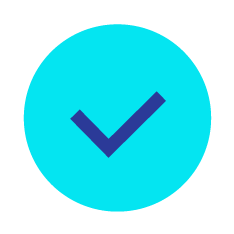 Handles incoming and outgoing telephone calls diplomatically, efficiently, and effectively with the highest degree of professionalism.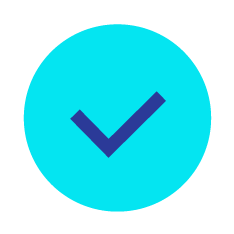 Handles and organizes all messages and correspondence (with voice mail & e-mail)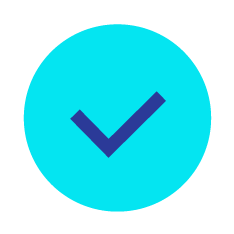 Scheduling of audio and/or visual meeting, including facilitation of meeting as the host, recording of session, operator assistance, etc.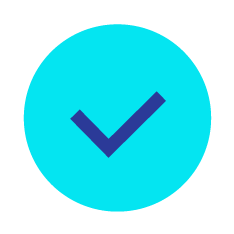 Provides backup support to other Executive Assistants and Administrative Assistants as needed.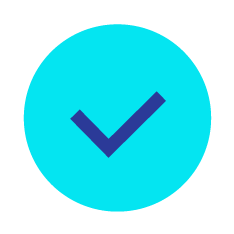 Prepares spreadsheets, special reports, writes and edits documents as needed.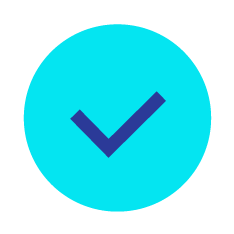 Manage and organize inbox, emails, chats, and conversions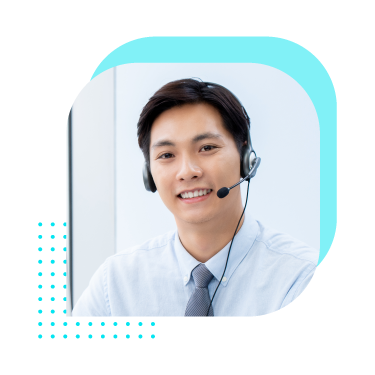 Administrative Assistant FAQ:
Schedule for a Consultation
We can help you organize your day-to-day operations and give you peace of mind. Schedule a consultation with us today for more information on how Task Helpr will work for your business.