Get a support
Customer Service Representative to stay on top of your client needs.
Enlist a next generation workforce.
Investing in customer service helps activate your sales funnel because it retains customers and extracts more value from them. By providing top-notch customer service, businesses recoup customer acquisition costs and cultivate a loyal following that refers customers, serves as case studies, and provides testimonials and reviews.
Having the ability to understand another person's emotions and to understand their point of view is key to providing great quality customer service. We made sure our Taskhelprs are not only highly skilled but also possess great personality that is in alignment with our culture.
Flexibility and Adaptability
Customer expectations are changing rapidly and it's important that your customer service team can adapt quickly to meet them. Our Taskhelprs are well experienced with years from different BPO industries handling different client accounts making them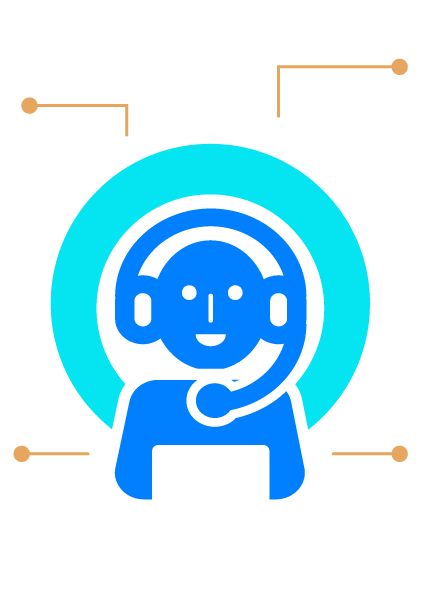 Clear Communication Skills
Our Taskhelprs are not only hand-picked from the finest, well-experienced support representatives but they also go through intensive training to polish their communication skills and active listening to ensure high quality customer support service.
We trained our Taskhelprs to  be able to navigate a complex set of priorities and feel empowered to reach a solution that satisfies the needs of the customer while staying within the company's guidelines.
Customer Service Job Responsibilities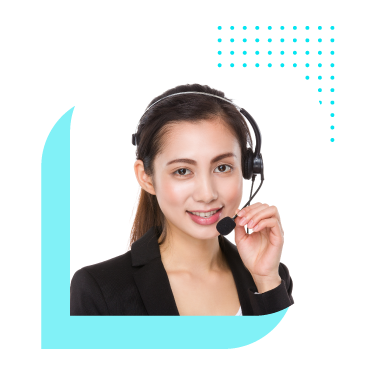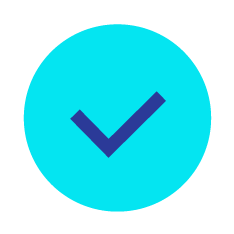 Maintaining a positive, empathetic, and professional attitude toward customers at all times.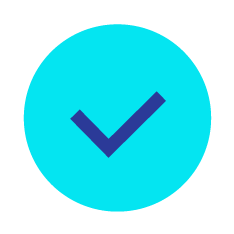 Knowing our products inside and out so that you can answer questions. Processing orders, forms, applications, and requests. Keeping records of customer interactions, transactions, comments, and complaints.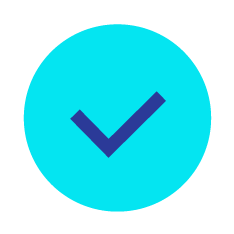 Providing feedback on the efficiency of the customer service process. Managing a team of junior customer service representatives.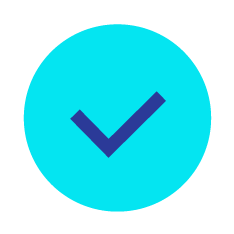 Ensure customer satisfaction and provide professional customer support.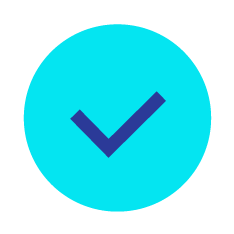 Communicating and coordinating with colleagues as necessary.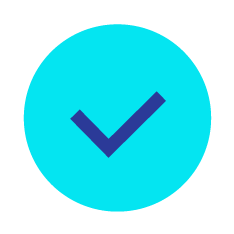 Communicating with customers through various channels.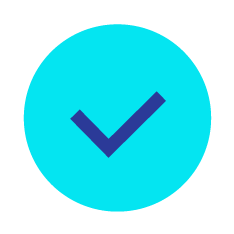 Acknowledging and resolving customer complaints.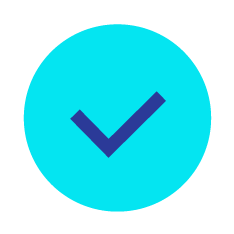 Responding promptly to customer inquiries.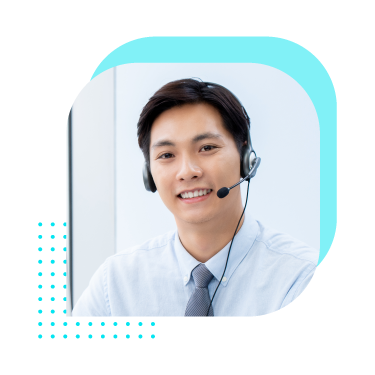 Schedule for a Consultation
We can help you organize your day-to-day operations and give you peace of mind. Schedule a consultation with us today for more information on how Task Helpr will work for your business.