Get an Inside Sales or Appointment Setter to help your business increase in sales and revenue.
Enlist a next generation workforce.
Appointment Setter / Inside Sales
Get your business on the right track with the right Inside sales and/or Appointment Setters that can help you transform your sales through digital technology, cost savings, and the ability to meet the changing client and customer preferences. 
One of the top skills an Appointment Setter/Inside Salesperson must have is an intimate knowledge of the products they're selling. We train our Taskhelprs to get a good grasp of your products and services to help deliver a strong pitch to clients and customers alike and lead to a sale.
Professionalism and Positivity
We make sure our Taskhelprs maintain professionalism at all times while keeping an upbeat environment, radiating a sense of positivity and a relaxed approach.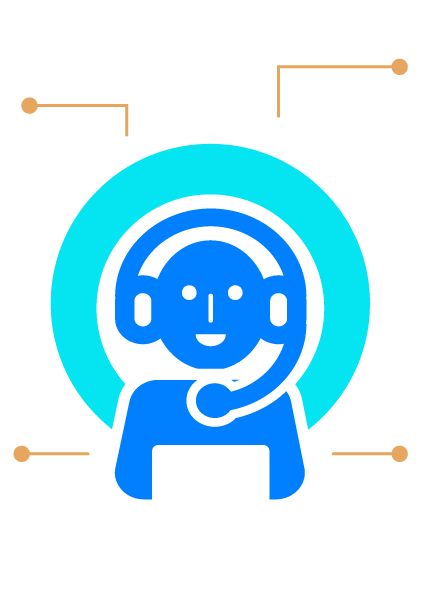 It's crucial to have good verbal and written communication skills and active listening when working as an inside sales representative.  Our Taskhelprs are highly trained to effectively communicate,  connect and make great impressions with clients/customers that will highly impact your company and its brand to generate more revenue.
Effectively prospecting and closing ensures you'll have a great customer match which will effectively help with sales. We train our Taskhelprs on different professional prospecting and closing tactics that will suit your type of products/business.
Appointment Setter Job Responsibilities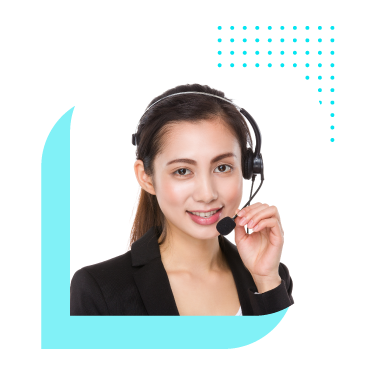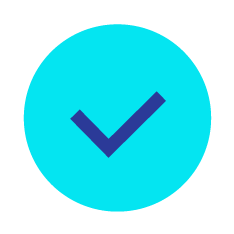 Responsible for managing and processing a high volume of outbound and inbound communication following standard processes while and maintaining performance quality.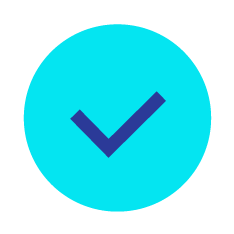 Qualify and close each outbound prospect, asking key questions that identify their business use case for our platform and ensuring they have the right equipment to ensure the best experience possible with our product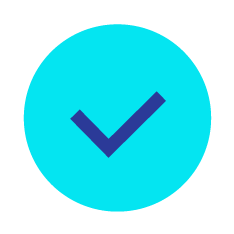 Secure an in-home meeting for a field representative by building initial rapport with a prospect and compelling them to want to know more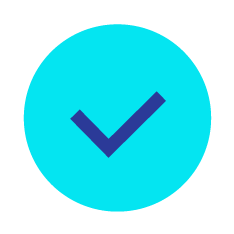 Book and manage appointments/meetings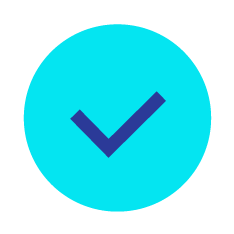 Manage leads using our CRM such us moving through the pipeline, adding tags, notes, and other details to make sure the lead details are complete for the team.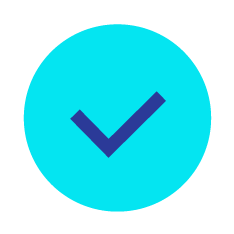 Maintain and develop existing customers through appropriate personalized value propositions, relevant internal engagements, and ethical sales methods to optimize quality of, customer engagement...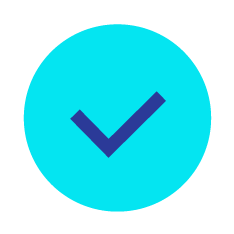 Negotiate, liaise and communicate both internally and externally using appropriate methods to facilitate the sales process.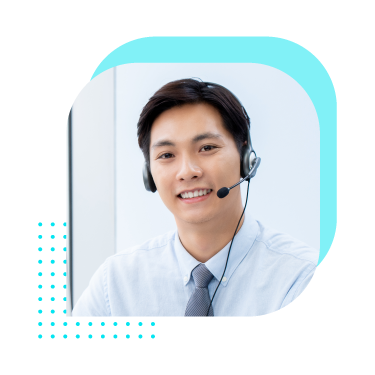 Schedule for a Consultation
We can help you organize your day-to-day operations and give you peace of mind. Schedule a consultation with us today for more information on how Task Helpr will work for your business.