Cut costs while getting more done.
Trustscore 4.7 | Customer reviews
Enlist a next generation workforce.
Hiring a TaskHelpr is easy as 1-2-3
Let's talk about what you
need and how a TaskHelpr
can help you.
Tell us the specific tasks you
want accomplished, skills
you're after and other
job-specific details that would
help us find the Task Helpr that
best fits your needs.
Once all parties are satisfied,
hire someone from our
database!
Roles you can Outsource via TaskHelpr
Do you find yourself bogged down with admin work? Get your time back by outsourcing
these common tasks to a Task Helpr and focus on revenue-generating activities.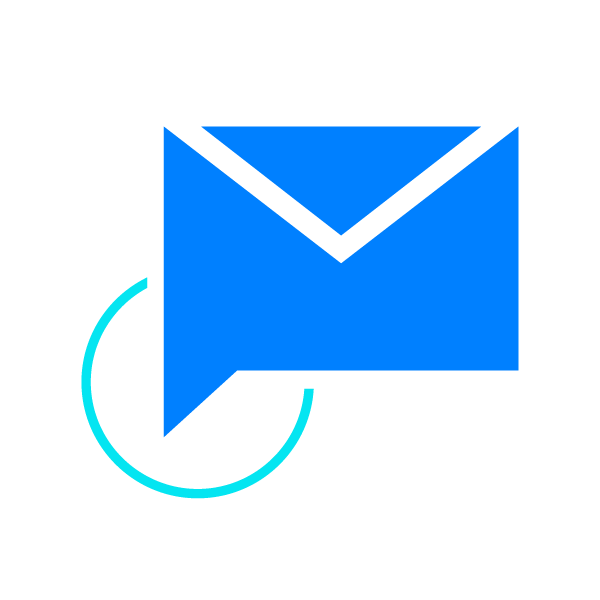 Quickly respond to emails and escalate priority items to your attention.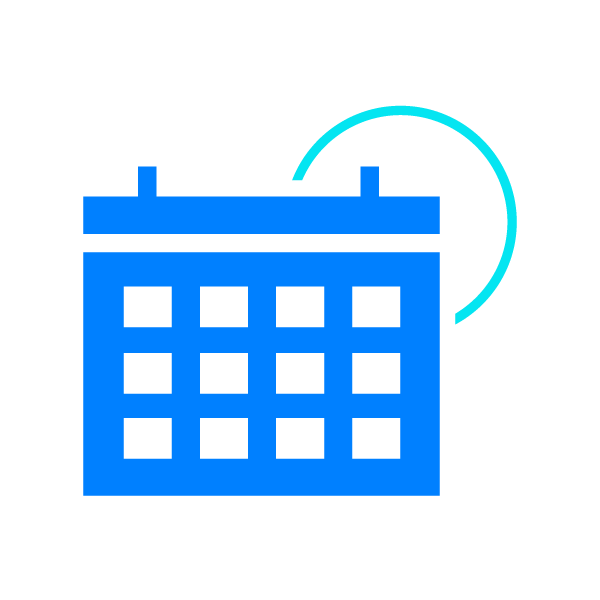 Get daily or weekly calendar updates. Requests appointments with clients, and handle rescheduling.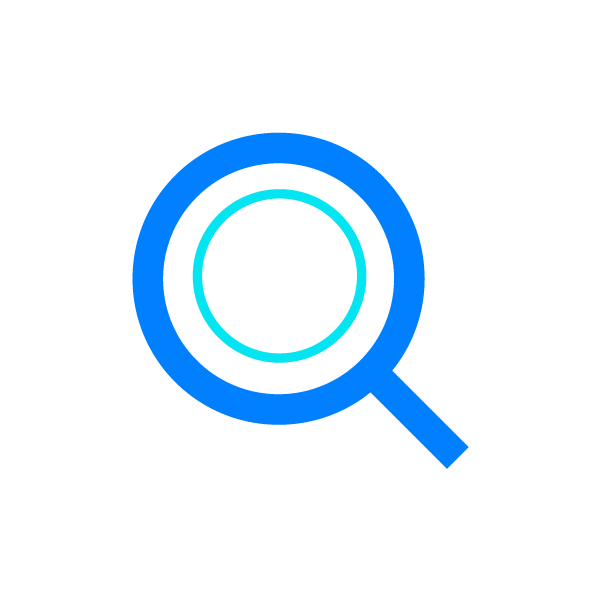 Research competitors, shop pricing information, or study a mare industry specific topic.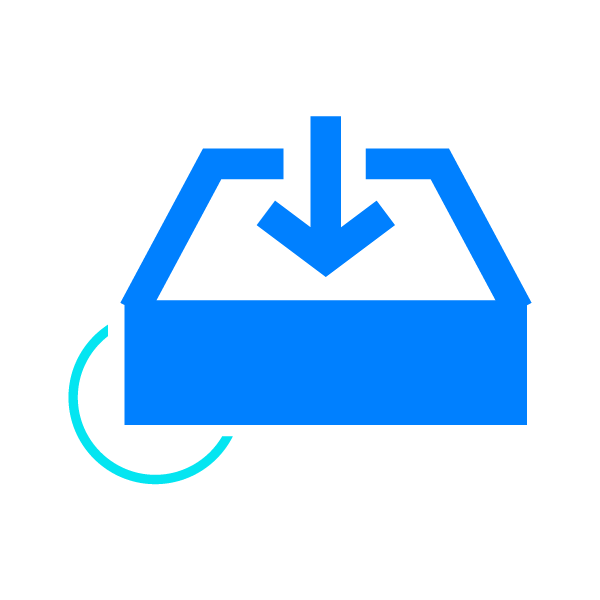 Enter in data, conduct order management, or clean up data in a spreadsheet.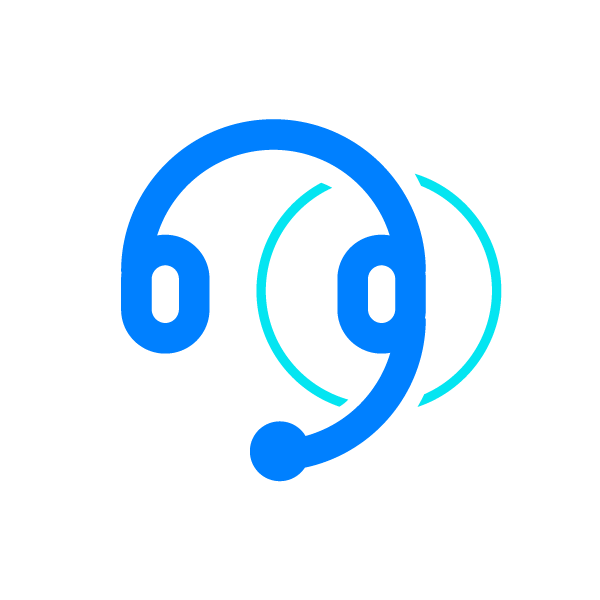 Help clients work through support issues, build out a support guide and more.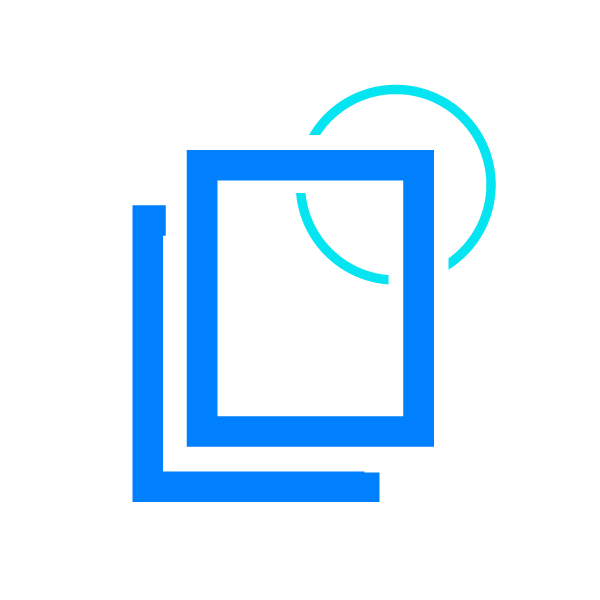 Help clients work through support issues, build out a support guide and more.
Choose which option suit your needs! Do-it-yourself option where you can directly post jobs and process hiring, or opt for our professional help to do the hiring, onboarding, training and managament of your virtual assistant!
Get matched to voer 10,000 Filipino freelance workers and find the best suitable, highly skilled, well trained candidate specifically for your needs. Our system does nnot let you post a job but also cross matchers you requirements vs our availbale freelancers to provide you the best candidates for your needs.

For your business looking for the most professional option.
Don't be left behind.
Go virtual—we'll take you there.
More free time, better margins—there's no better way to maximize your efficiency than by hiring a TaskHelpr Virtual Assistant.
Successful businesses are built through amazing people.
That's why we only select the best Task Helpr in the industry.
To be part of our team, we look for both skill, passion and commitment to deliver.
By Training and upskilling, you can
be sure that our Task Helprs are
always on their A-game!
TaskHelpr is here to help you succeed. Don't just take our word for it. Hear it straight from our Client Partners.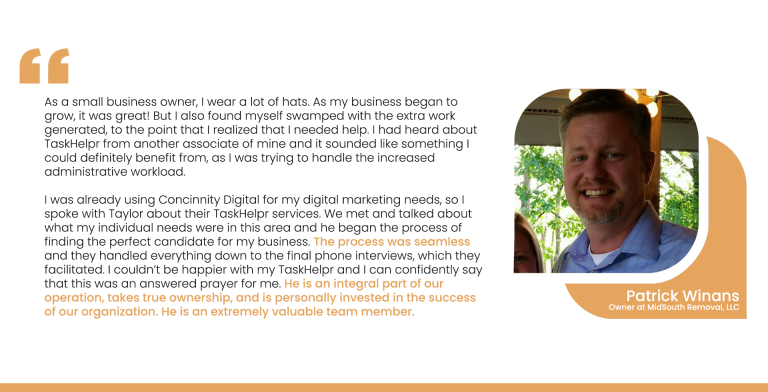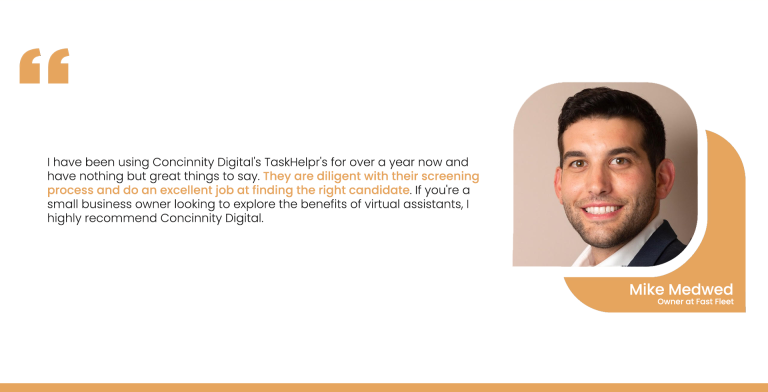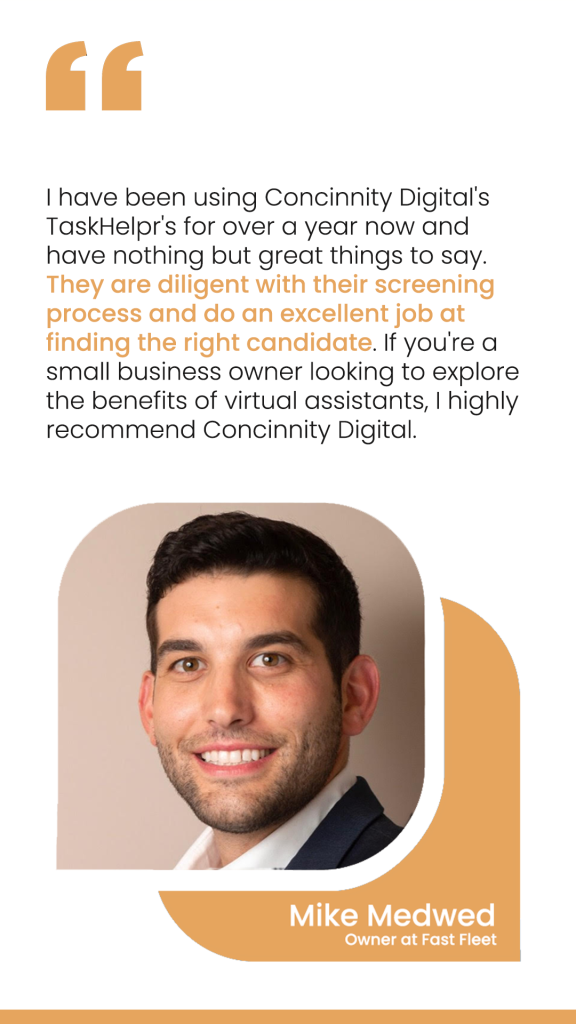 Schedule for a Consultation
We can help you organize your day-to-day operations and give you peace of mind. Schedule a consultation with us today for more information on how Task Helpr will work for your business.